Moltown (Pui Pui Molcar)

For fans of the 2021 anime Pui Pui Molcar.
Welcome to the

Moltown

, the club for fans of Pui Pui Molcar!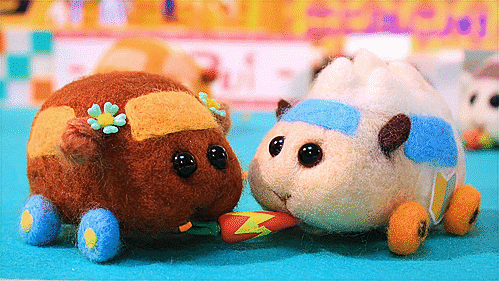 As you can probably guess, this is a club for fans of the 2021 stop motion children's anime Pui Pui Molcar! Use this club to talk to fellow Molcar fans and browse through Molcar MFC entries!

Much like my other two clubs, this club is private so that I can curate users. Users whose MFC profiles make me uncomfortable for any reason will be declined. Mostly this would be users who own/order/wish or like entries of characters or origins that sexualize children, but not exclusively.

To join the club, make a comment, or alternatively DM me, asking if you can join. If I delete your comment, it is a decline, please do not ask a second time if you saw I declined you.

Have fun and enjoy Molcars!