STREET MOE - combining anime and streetwear.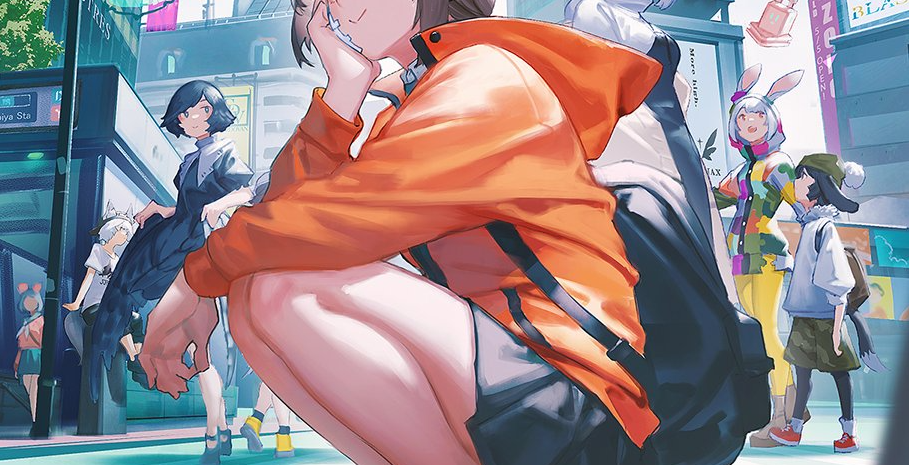 This is a club inspired by
r/streetmoe
Therefore, we will similarly follow its definition of streetwear:
"
A fashion movement that combines elements of countercultures around the world with modern street
style. Popular influences streetwear draws upon include, but are not limited to:➼ Youth subcultures like Skate or Goth
➼ Artistic movements such as punk, grunge, and hip hop
➼ Anachronistic artistic motifs such as cyberpunk or Renaissance art
➼ High fashion and avant gardism
➼ Active-wear such as athletic or military clothing
"
Entry of figures should be wearing clothes abiding by this definition.Also, feel free to post about other related streetwear + anime merch here.