feminine men and boys



image source
This is not a group for trans girls or futa.



image source
Please don't use the term "trap" when referring to character's in this group.



image source
Femboys don't have to look like girls, any guy can be a femboy, regardless of physical appearance! For a character to be a femboy it just means theyre a guy who embraces their femininity. The spectrum is huge and it can reach all the way from hyper feminine guys who can even pass as girls, to those who just paint their nails and is openly vunerable. Gender nonconformity is beautiful in all forms!



image source
If the gender of the character is debated, aka if the character is trans or not, the character is allowed here. But, if the character is trans in the text this is not the place for her! The creator should confirm the trans status of the character or have it be explicit in the media they're from.


image source
I respect headcanons though, and dont think there is anything wrong with having your own interpretation of a characters relationship to their sex. This is simply just not the club for that, with peace and love.


image source
If you wanna help me out in adding items, figures and character's related to this club please comment the item or message me to become a mod!



image source
This group in a work in progress :) it was made because all other femboy clubs are currently very inactive or (intentionally or unintentionally) transphobic.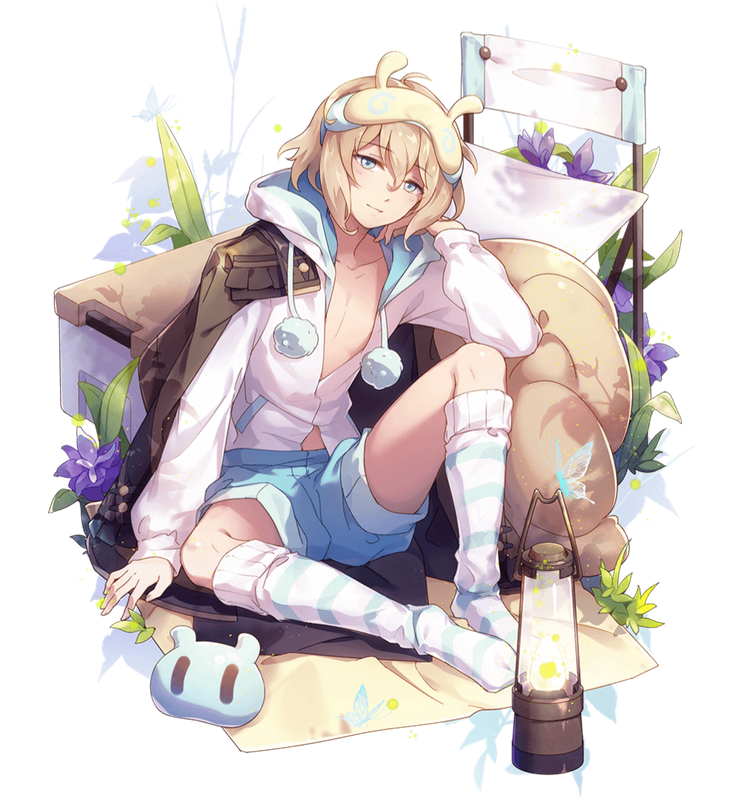 image source