Life is messy now, sorry for being quite inactieve friends
Last visit
2 months ago
• Joined
2 years ago
• 12,427 hits (10,187)
Other Figures I Own / Ordered
Some of my most used and favorite servants in game.
About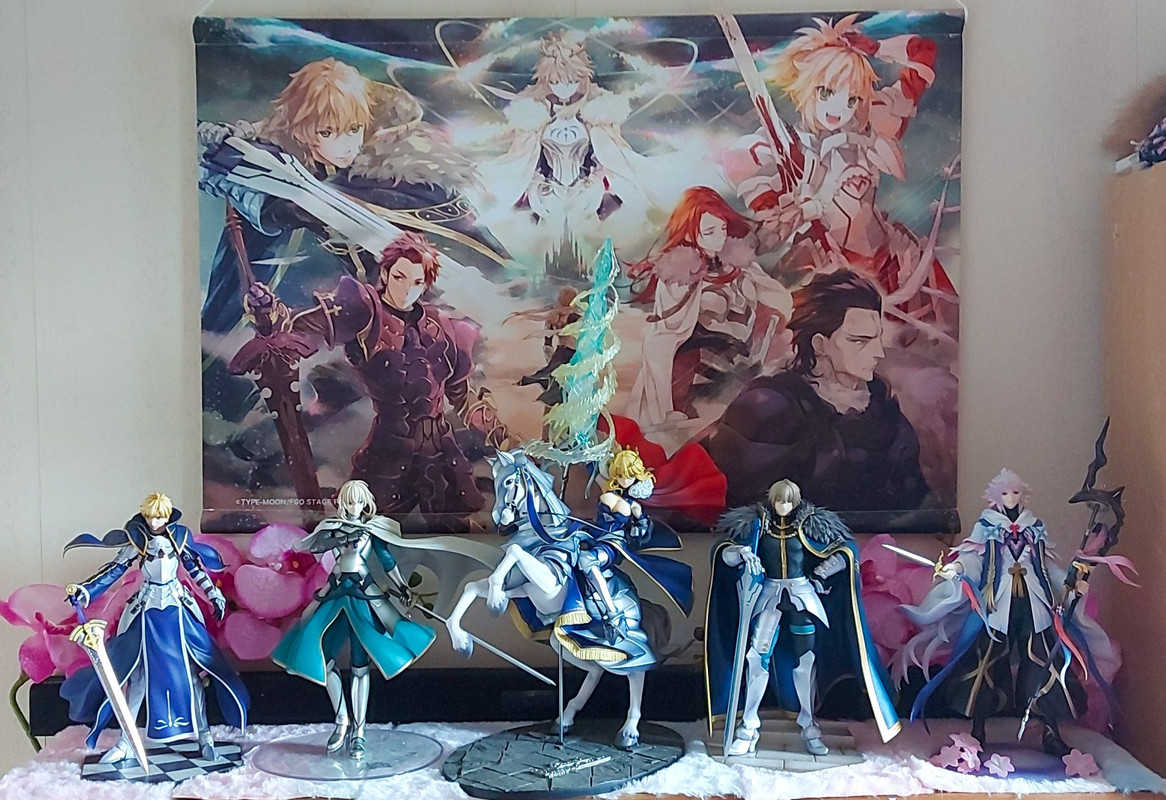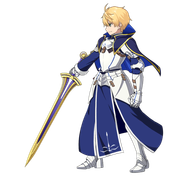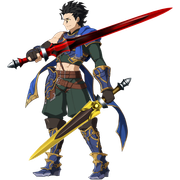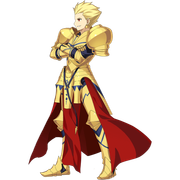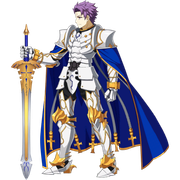 Hey there,
My name is Lucy/Maxima and welcome to my fig page. I'm a student at The University of Arts of Amsterdam and also an art and history teacher who loves to laugh and to look at figures of handsome lads and gorgeous gurls made by talented artists. My big dream is to work for Goodsmile Company as figure sculpter.(*sniffs in probably not going to happen, not loosing hope tho*)
I love making malls and working with epoxy. If you also make anime figures, tips are always super welcome!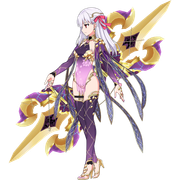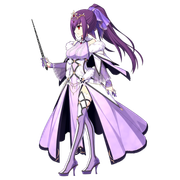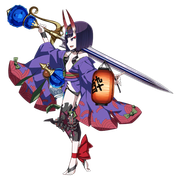 Most of my collection is Fate. (Do I have a problem? perhaps) I prefer to have a collection based on one franchise for some reason and Fate is by far my favorite franchise. As a history teacher I love seeing mythology and history intertwining with awesome looking characters.
Camelot is my fav Fate/ Grand Order singularity.I also love Lostbelt 6.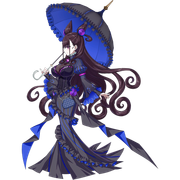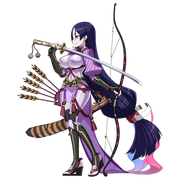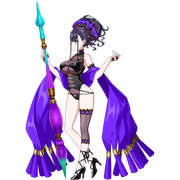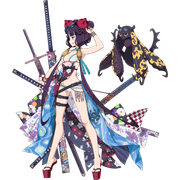 If Final Fantasy gets scales my collection might get a different twist. I especially love my old FF warriors (Wol, Firion,Cecil Kain etc). Final Fantasy is what got me into anime and collecting :D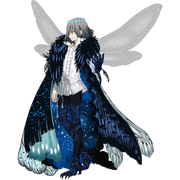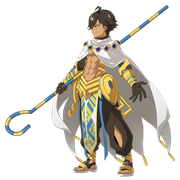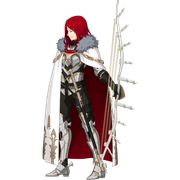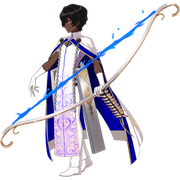 I also absolutely love the characters from Cygames. Like Lucifer, Azazel etc.
Rage of Bahamut , FMA: B, Seraph of The End, Magi, Yona of The Dawn, Kamisama Kiss and Fate/Zero are my favorite anime!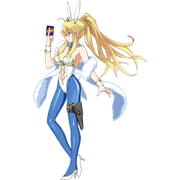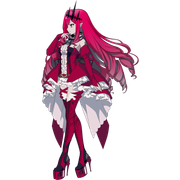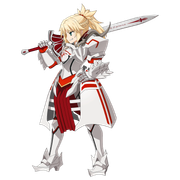 I also make cosplay costumes. My latest work was Kyoshi from ATLA.
My cosplay:
www.reddit.com/...
I've enjoyed since I was young reading DC Comics. I follow anything Batman + fam very closely. I'm now reading Task Force Z and Future State. My favorite character is Red Hood.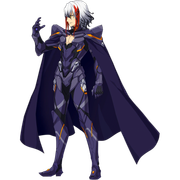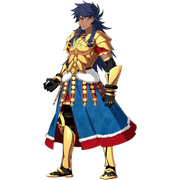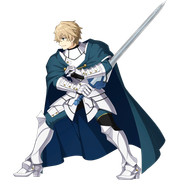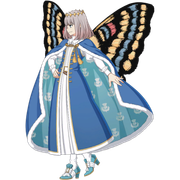 If you also listen to metal, pass your favorite bands to me!
Have a lovely day!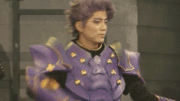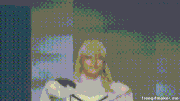 About
Occupation
Student Universty of The Arts
Game(s)
The Witcher 3,Zelda BOTW, Final Fantasy 4, Dragon Quest IX , Monster Hunter Stories and FGO
MOE Point(s)
Samorai's, Melee Weapons,Bows and Liers. Red eyes or / and white hair. Wings and tails , also having a hidden form (like FGO Merlin or Sinbad from Magi) is so .. hot. And W I D E boys are always a win.
Music
Metal and Deep House