Last visit
2 days ago
• Joined
8 years ago
• 56,604 hits (787)
About
Vagabond | Anime/Manga Enthusiast | Baker

Phew, it's been a while. Time for an update!

So first, the origin story. I've been into anime and manga since the early days of Toonami, and since then there's been no holding back. Figure collecting didn't become a thing for me though until my work took me to Korea and Japan. In those three years my collection really exploded. Since coming back to the US I've slowed my roll though. Been selling off a lot of things, but still have a number of the grails and make a few orders here and there.

My collection centers around my waifus Miku and Sonico. You can call me a polygamist if you want, but there's just something about kawaii musical girls - yes, I make myself groan as well. Everything else I collect is either from my favorite shows or something that really catches my eye. Currently playing with the idea of condensing just to Miku and Sonico… we'll see though.

Seinen is my go to for anime/manga and I'm a big fan of series with strong female leads. Personally, I'd like to see more of them. I definitely don't mind a good shounen from time to time though, especially with some of the more refreshing stuff coming out lately – lookin' at you Mob.


Anime Best Girls
Do Not Click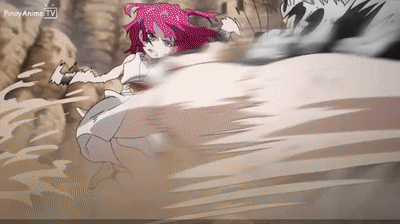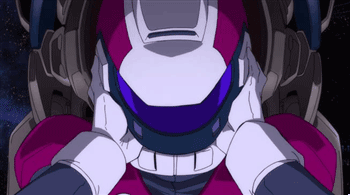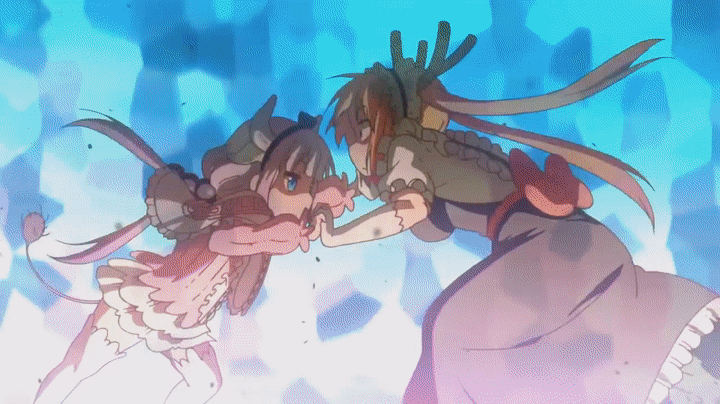 About
Show(s)
Mobile Suit Gundam, Fate, Death Parade, Puella Magi Madoka Magica, Jojo's Bizarre Adventure, Mob Psycho 100, AoT, Demon Slayer, Ranking of Kings, Laid Back Camp, Zombie Land Saga, Horimiya, SpyxFamily.
Book(s)
Gundam the Origin, Gundam Thunderbolt, One Punch Man, My Hero Academia. Yuri is my guilty pleasure.
Game(s)
MONSTER HUNTER, Pokemon, Fire Emblem, Smash Bros, Street Fighter.
Favorites2
Characters
Characters
♪♫♬ Kawaii Rock Girls ♬♫♪



What got me into Miku and Sonico? Well honestly it was the music. I bought a couple of albums, and from there I was hooked. The rest is history.
First Astronomical Velocity
Favorite Song: Teen Spirit Goes to a New World
Runner-up: Superorbital
Favorite Album: Galaxy One
Vocaloid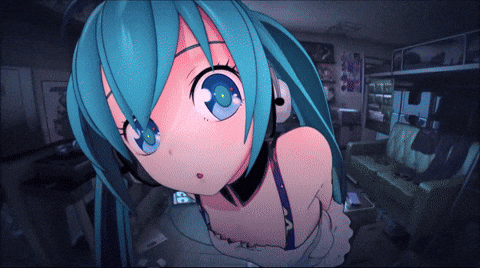 Favorite Song: Suna no Wakusei (Sand Planet)
Runner-up: Sora no Sakana (TONKATZ Remix)
Favorite Album: Hatsune Miku EXPO 2016 EP